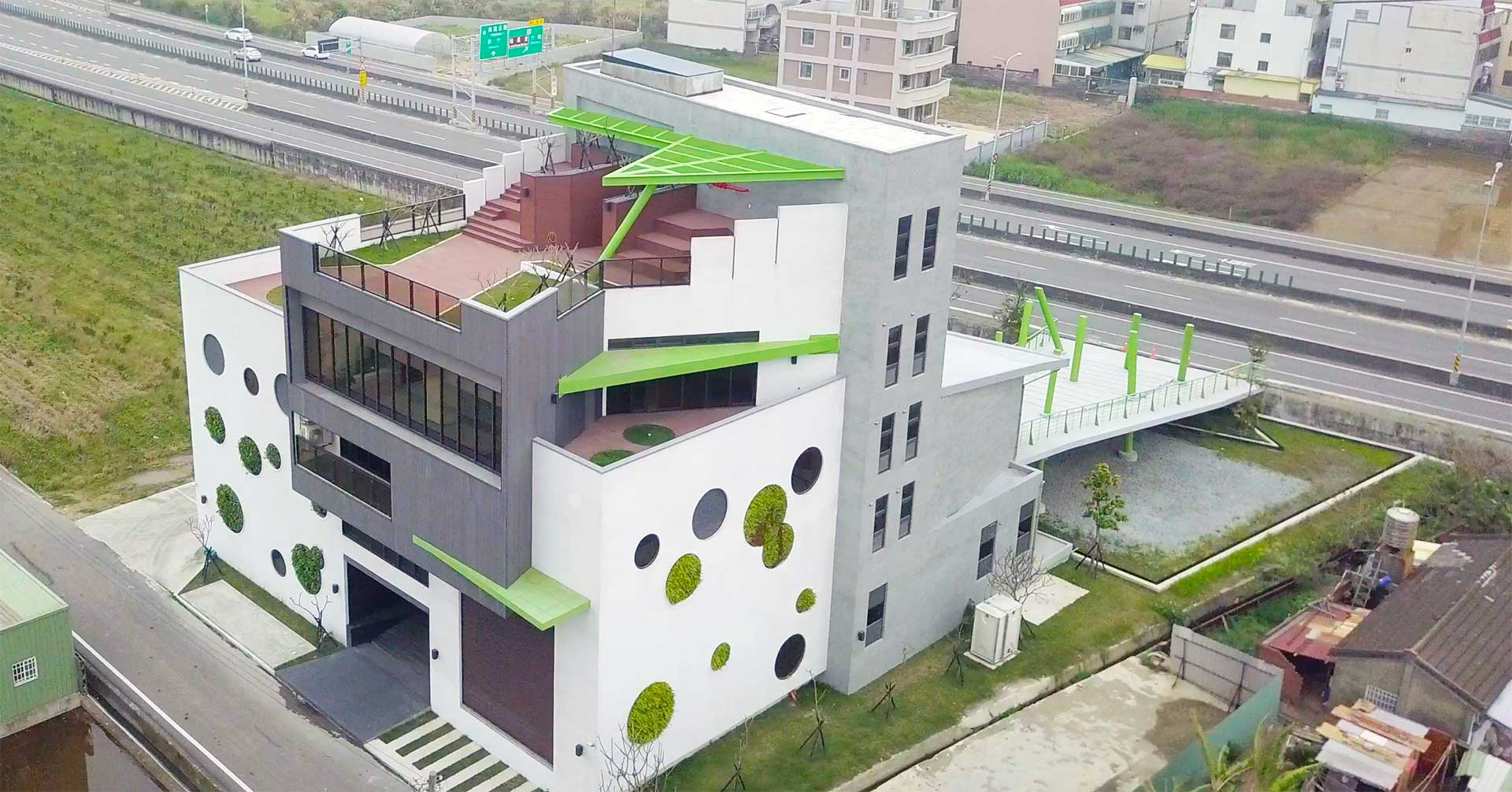 Miaoli Zhunan substation as the operation and maintenance base for the Formosa I first two demonstration turbines but the operation base will move to Taichung harbor as soon as the 20 additional 6 MW turbines will be commissioned.
The whole wind farm operation, including offshore wind turbine generators and onshore substation, are monitored and remotely controlled from the onshore operation base. In addition to the remote monitoring activities, everything offshore facility, ex: wind turbine generator, sea cable and other maintenance are required to responsible for professional skilled and specially trained team for offshore works.
These works include day to day maintenance activities, environmental monitoring, statutory inspections on the high voltage equipment, as well as other ad-hoc maintenance and repair work.
Waves, wind and other weather conditions confront the service technicians of offshore wind farm maintenance with completely new challenges diffident from the onshore wind farm. The safety of my colleagues in the team is the primary and basic condition of the profession. In the safety standards and requirements, with the complete daily maintenance plan, immediately maintenance and repair re required to ensure optimum electricity production.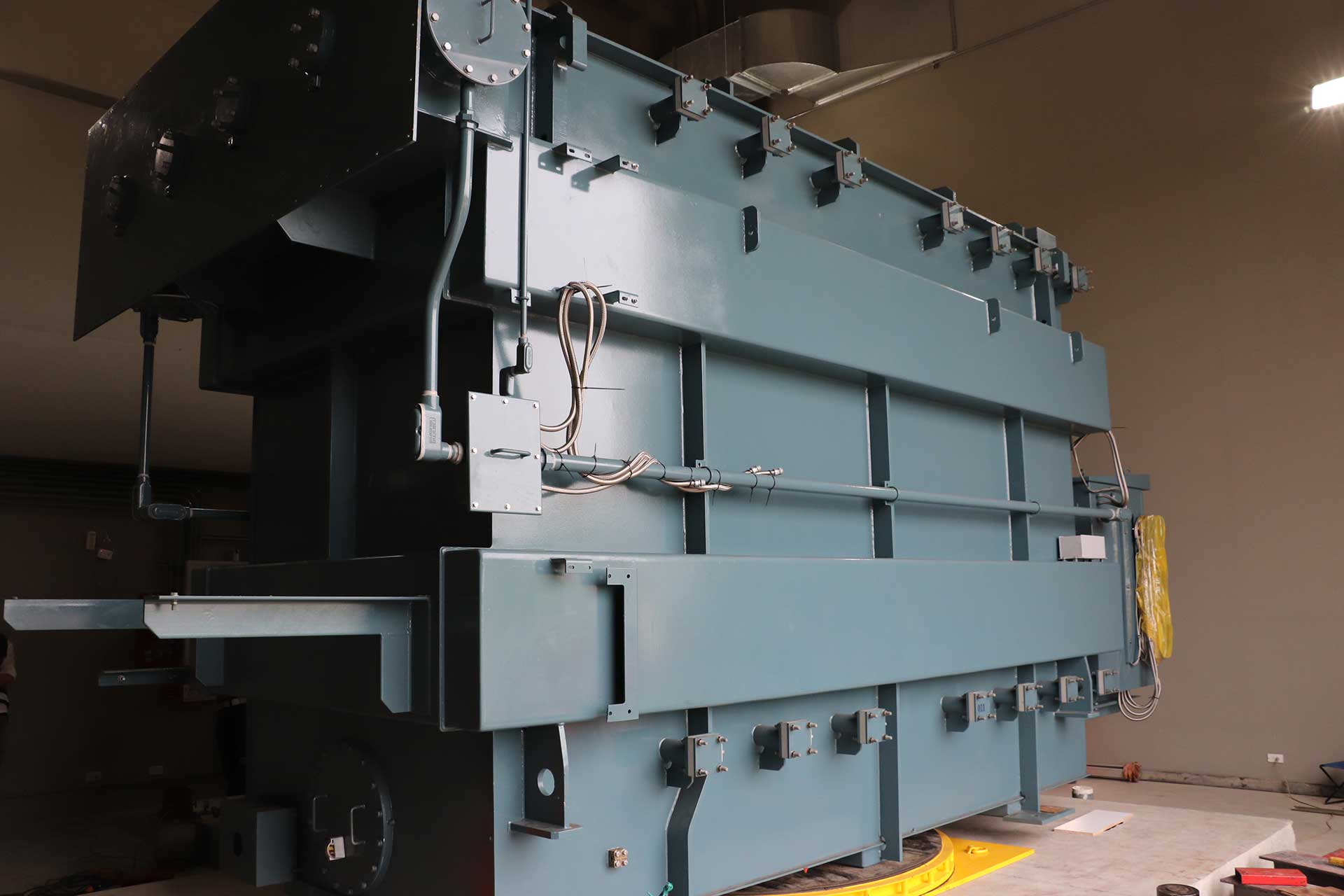 The onshore substation at Miaoli Zhunan is Formosa I's interface with the Taiwan national grid (TPC) Power produced from the offshore wind farm is exported by four undersea high voltage cables that pass under the seabed and continue a further kilometer inland to the substation in Miaoli. It is here the power is merged to the National Grid transmission network.
Formosa I's onshore substation two transformers boost this to the TPC grid required operating voltage and frequency. Each transformer is enclosed in its own individual noise enclosure and protected by different technical systems.