As the first operational offshore wind farm in the Taiwan, Formosa I is a landmark in the development of renewable energy.
The project has also enjoyed its own milestones as it progressed through construction into operation.
Synera Renewable Energy (SRE) is also the service provider for Formosa I Operation and Maintenance.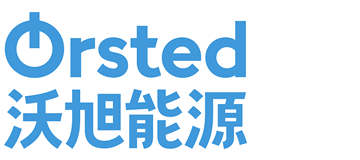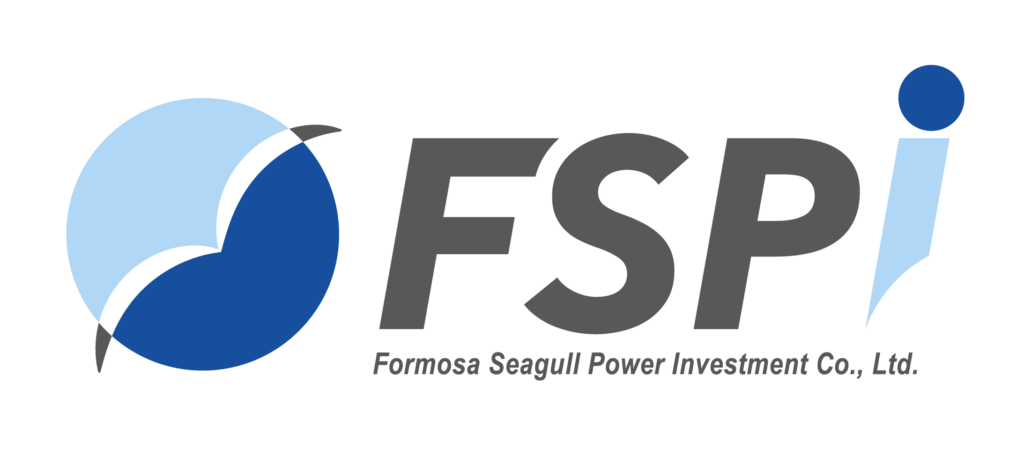 Cumulative power generation
Average annual household electricity consumption
Daan Forest Park 1 year CO₂ absorption